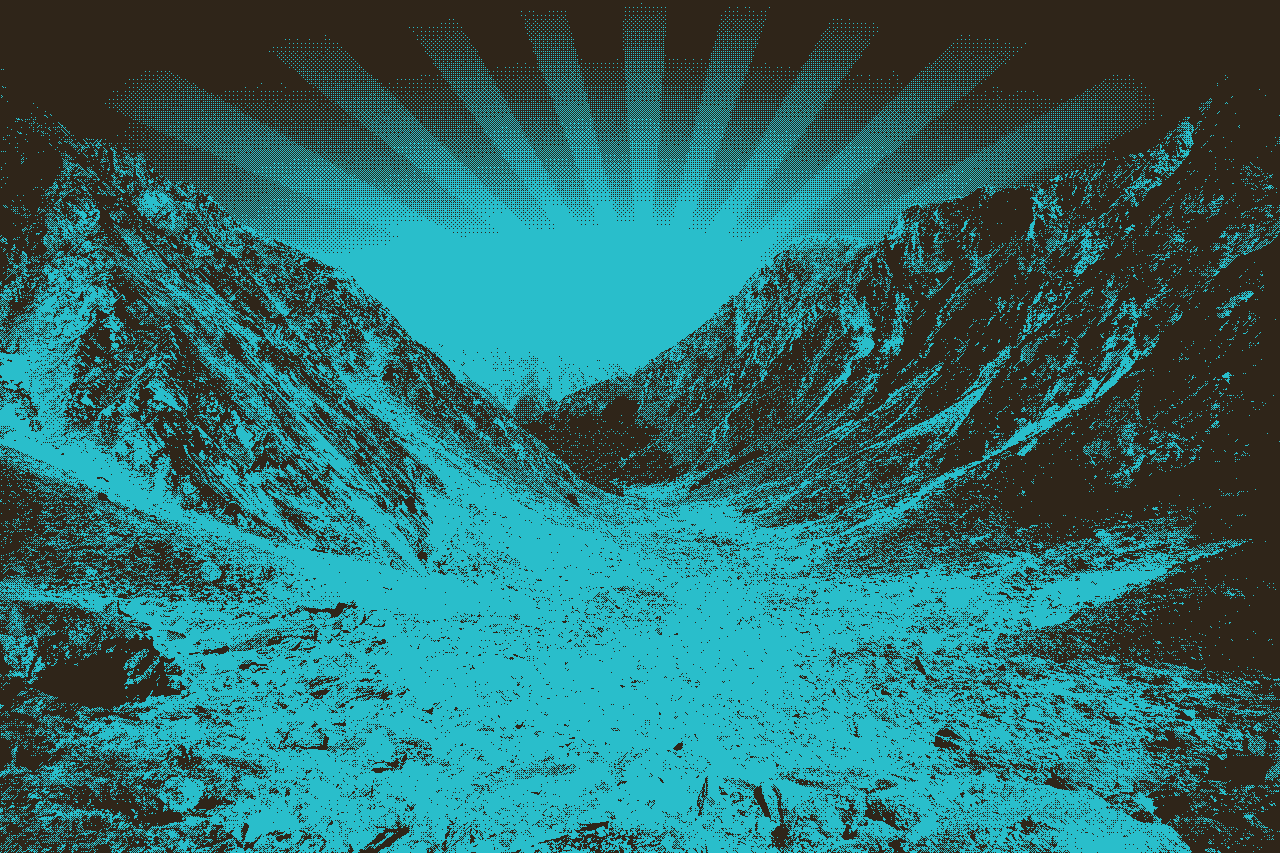 First Chapter Developmental Critiques
Will your first line, page, and chapter hook a reader?
​
​
​
Does the story start where it should start?
Are you making promises from the beginning about what the story entails?
Do I learn who the character is, what they look like, what they want, and what's stopping them in the first chapter?
​
Can your reader clearly identify the genre of the book based off the first chapter?
​
​
My first chapter services include a 3+ page letter of feedback on your chapter along with in-text commentary. You'll receive suggestions on story issues and writing techniques in order to improve your voice.
I work professionally for Eschler Editing. For other editing services, please hire me through Eschler Editing.
Blogging
I have written over a hundred articles for various local and national blogs including The Boy Scout, MemberPress, Voice of Scouting, Daily Herald, and more.